Unlock the Power of Cybersecurity Excellence with UKi and OpenDash360™
Safeguard sensitive information and critical systems. Stay ahead of ever-present threats. Get the best industry cyber training and custom learning labs. UKi is the prime training and assessment provider for the Persistent Cyber Training Environment (PCTE), changing how military cybersecurity teams train.
View Courses
Unleash Your Cybersecurity Skills:

Anywhere, Anytime
OpenDash360TM
Streamlined Training, Certification, Assessment, and Content Delivery
Embrace the future; empower your team with modern training methods. Enhance Skills, measure progress, and expand learning resources with the power of UKi's OpenDash360™. It's time to look to the future and put outdated methodologies behind you.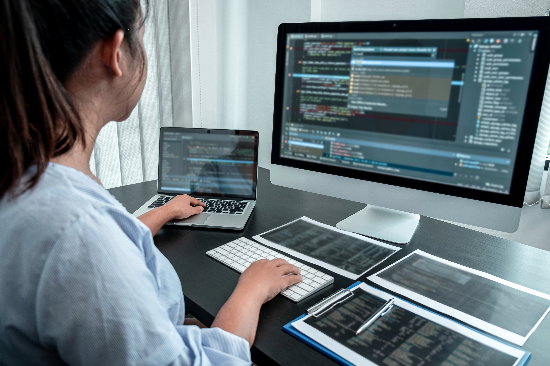 Cost-Effective Industry-Leading Courses & Certifications
Discover your path to technical upskilling: Choose from live in-person, live virtual, or self-paced online training. UKi is your one-stop source for courses from leading providers like EC-Council, CISCO, SANS, ISACA, ISC2, CompTIA, and more.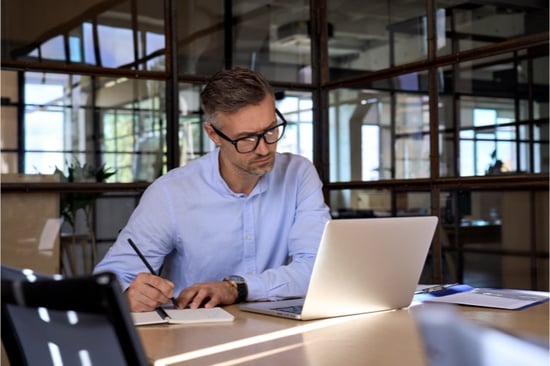 Manage and Train Your Elite Team of
Cyber Experts
Virtual defense training, including courses that meet all of the baseline cybersecurity frameworks: DoD8140/DoD8570, NICE Framework, MITRE ATT&CK, and more…
We understand cybersecurity operations
UKi's experienced team includes diverse cyber and military backgrounds. We know the challenges you face and what you need for success on the cyber front.
25
years
92
%
150
K+
100
+