Technical Upskilling for IT and Cyber Workforce
Advance your team with the latest materials on cyber defense, cloud security, ethical hacking, recovery practices, and more. We connect you to the best vendors so you can find cost-effective, bulk training solutions and cyber certifications.
Browse Current Courses and Cyber Certifications
Explore available UKi partnerships for existing high-level cybersecurity certifications and training courses to upskill your team. We connect you to multiple vendors in one convenient place so you can save time and money. Here are just a few of our most popular vendors.
Your Key to Elite Cybersecurity Certifications & Courses
At UKi, we understand the importance of staying at the forefront of the training field. Since 1999, we've meticulously curated a comprehensive range of cutting-edge training materials to empower teams with the latest knowledge and skills.
Convenient, On-Demand Training Subscription Services
Do you have recurring training needs? Honing the skills of your team isn't a one-and-done process. UKi makes it easier than ever with subscription options for your continuing education with the training provider of your choice. Work with our team to establish a regular training schedule for convenient self-paced & on-demand cybersecurity training solutions. We'll give you the freedom and flexibility you need to keep your team up to speed and ready for action.
Sharpen Your Teams Skills Anywhere, Anytime
Choose the setup that works best for upskilling your team. UKi training solutions include a massive collection of courses from industry-leaders taught live, live online or on-demand.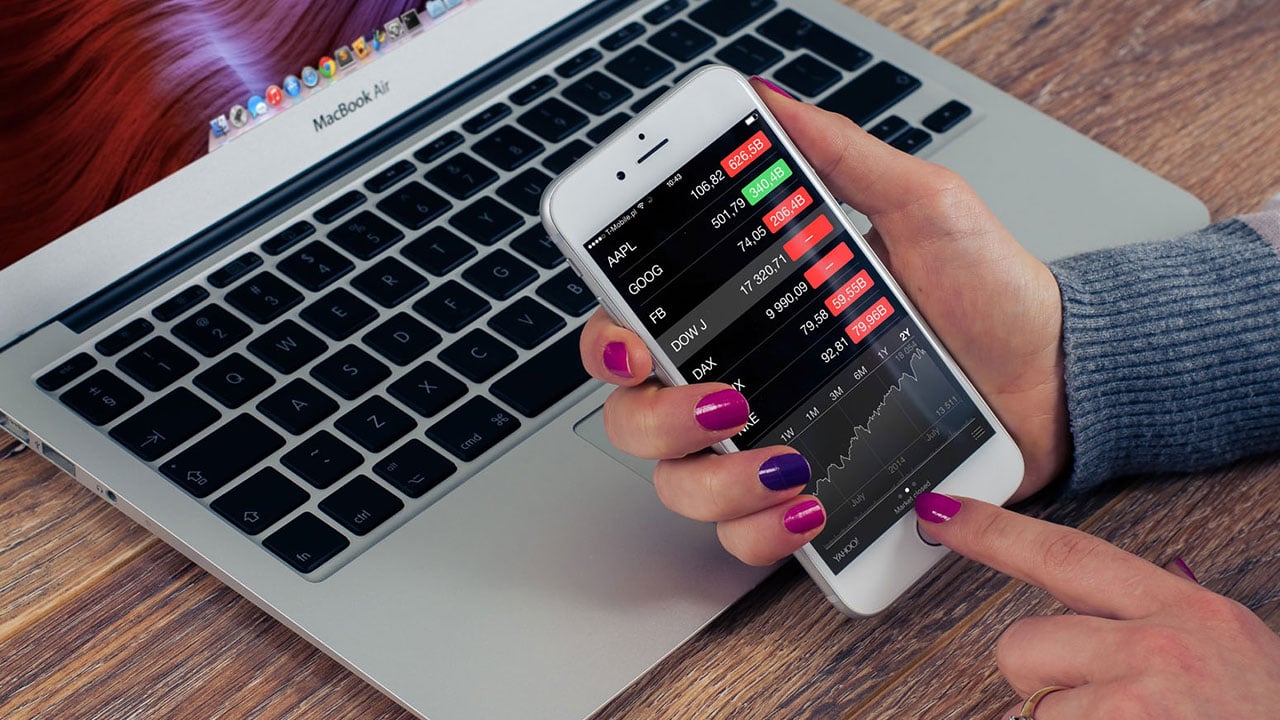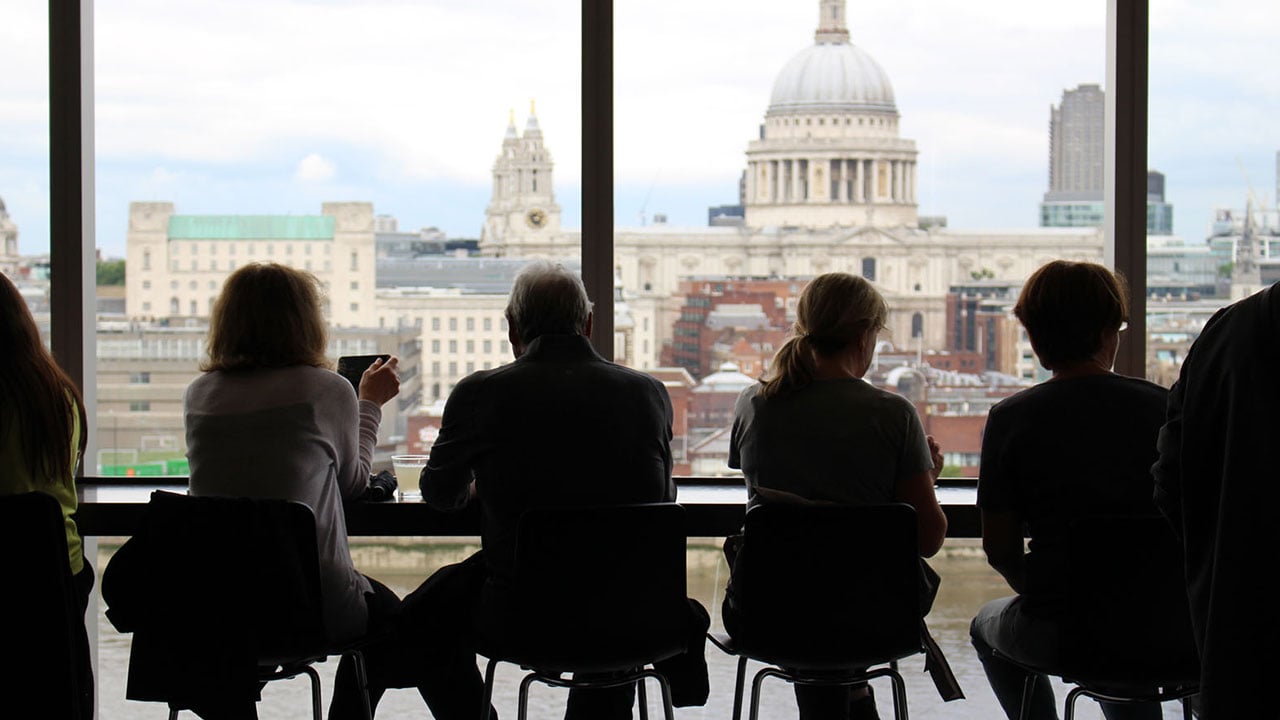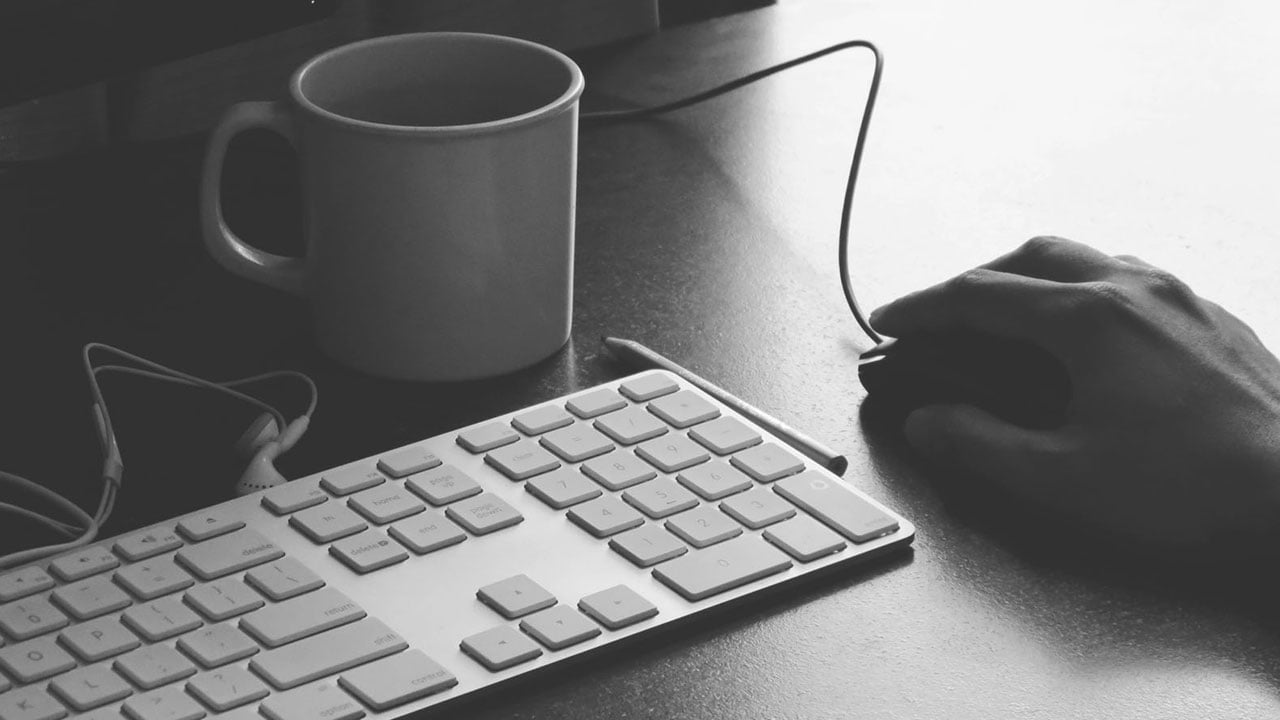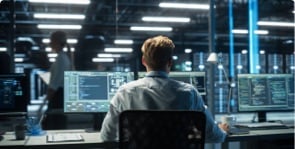 Hybrid Live-Online Learning
Prepare Your Team for Cyber Operations
Reaching out to UKi for elite cyber training is a strategic move to empower your team with the most current and comprehensive cybersecurity knowledge and skills. Our tailored training programs, coupled with a vast library of courses and top-tier instructors, ensure that your team is well-prepared to defend against evolving digital threats.
DoD8140/8570 Cybersecurity Courses & Certifications
Find affordable courses that meet DoD8570 requirements and the expanded DoD8140 directive used to assess, manage, identify, and create a cyber-ready workforce. We'll help you access relevant trainings and cyber certifications necessary for military training that align with current federal standards.
Browse Courses
Cybersecurity Professionals
NICE Framework
The NICE Framework categorizes cybersecurity roles into several specialty areas with corresponding courses and certifications available for each area. We'll help you find the training programs that meet industry standards while catering to the specific skill sets and knowledge domains outlined by NICE.
Browse Courses
Simplify Training Procurement
One Convenient Stop for Elite Cyber Training
UKi is a prime contractor in the Persistent Cyber Training Environment (PCTE) and leading the charge to innovate how the DoD trains.
Access multiple courses and elite training vendors through one centralized hub. With UKi, you can streamline paperwork, reduce logistical complexities, optimize resource allocation, and gain access to bulk pricing. We make it easy to get the training you need so you can stay focused on mission-critical objectives.